It's time to grow your online presence with this FINANCIAL SUPPORT DREAM TEAM focused on minority-owned businesses.
Navigating resources from Federal and State government agencies can be exhausting. That's why The Minority Business Development Agency (MBDA), the U.S. Commercial Service Harlem Office, Small Business Administration, SBDC, Silicon Harlem and a star-studded list of government and industry partners have pulled together real human speakers to provide an introduction to the many national programs that are offered to support your international expansion.
Date & Time
May 25, 2022 - 5:00 PM UTC
Topics
US Government Financing to Support E-Commerce Expansion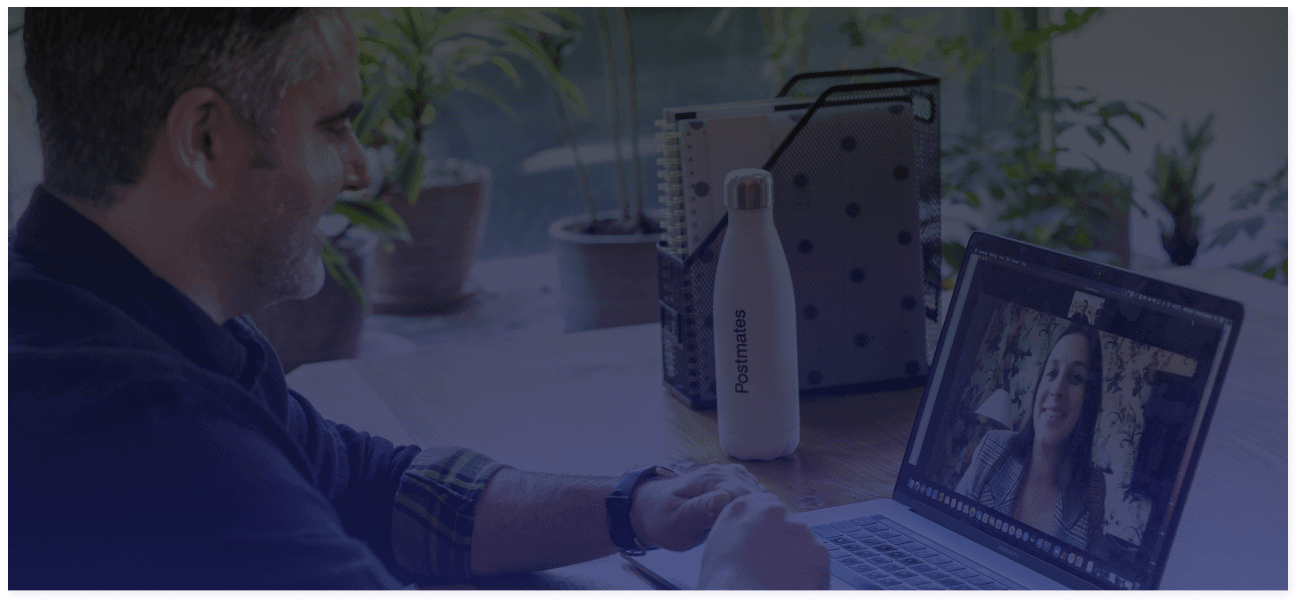 Get one-on-one advice
Our partners are looking forward to meeting you. Make a connection today to start the conversation.
This event is brought to you by
The Grow Big Initiative (GBI) brings together best-in-breed industry experts, business leaders and government officials to re-tool and empower small and medium-sized companies to get online and start selling EVERYWHERE.